LuxBengalz - Your Source for Exceptional Bengal Kittens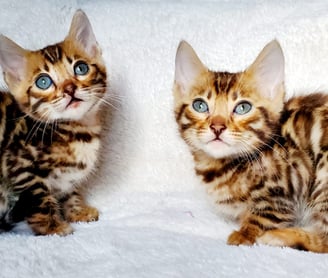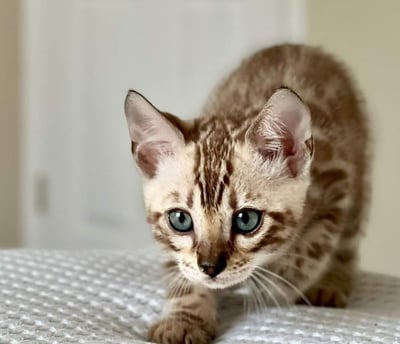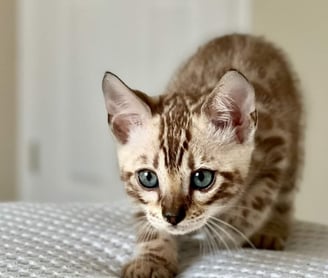 Welcome to our TICA registered cattery, where we specialize in breeding the highest quality Bengal kittens. With our dedication to excellence, we strive to provide you with the most stunning and well-socialized kittens that will bring joy and companionship to your home.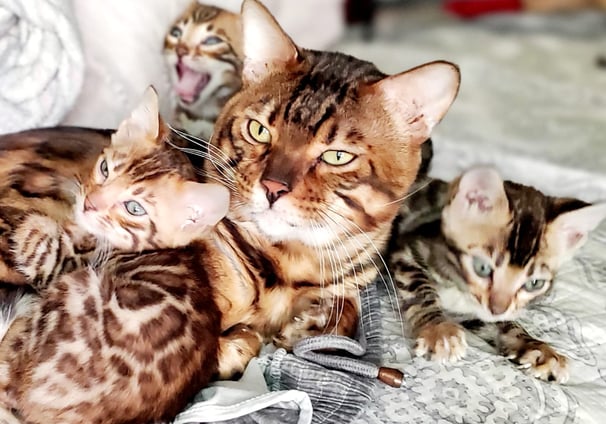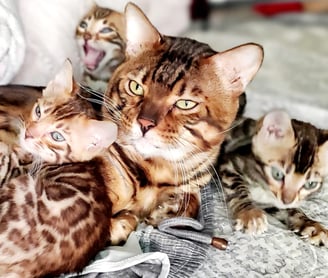 Discover our exceptional TICA registered Bengal kittens bred for their beauty, intelligence, and loving nature. Each kitten is raised with care and attention, ensuring they are well-socialized and ready to become a cherished member of your family.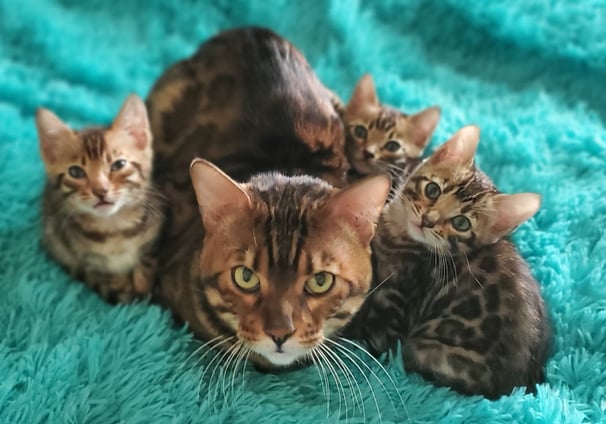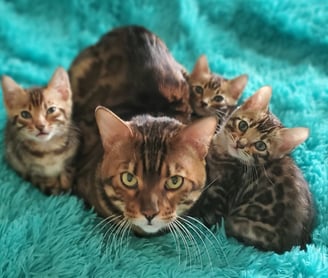 At LuxBengalz, we are dedicated to providing the highest quality Bengal kittens to loving homes. Our commitment to excellence is reflected in our TICA registration and the exceptional care we provide to our kittens. With our expertise and passion for the breed, you can trust LuxBengalz to help you find your perfect Bengal companion.
Where Luxury Meets Bengal